Raise your hand if you've ever checked your bank account and asked the question, "Where did all my money go?".

Raise your hand if you've ever gone to the store for one thing you needed and came out with a lot more than you needed.
Raise your hand if you've ever had a dream for your life, but then thought, "I could never afford to do that."
It's okay if all your hands are in the air, mine too.
It's something I did in the past with my money and it's something I see people do everyday, spend money unnecessarily on things they don't really need, while their real dreams or goals for their life sit stagnate and unfunded.
Wouldn't it be nice to not be tempted by unnecessary purchases anymore and instead put our money towards things that are important to us?
Imagine paying off that debt instead of creating more.
Imagine being able to stay home with your kids without worrying about being a burden to the finances.
Imagine being able to take a vacation, learn a new skill, or give generously to others when you'd like!
Think it's too good to be true?
It's not, but you might need a little help. And that my friend, is why I've created something for you!
Minimal Spending, Maximum Living is a 6-week spending bootcamp that teaches you how to stop spending your money on things you don't need and how to invest it into bigger goals instead.
Let me simplify it...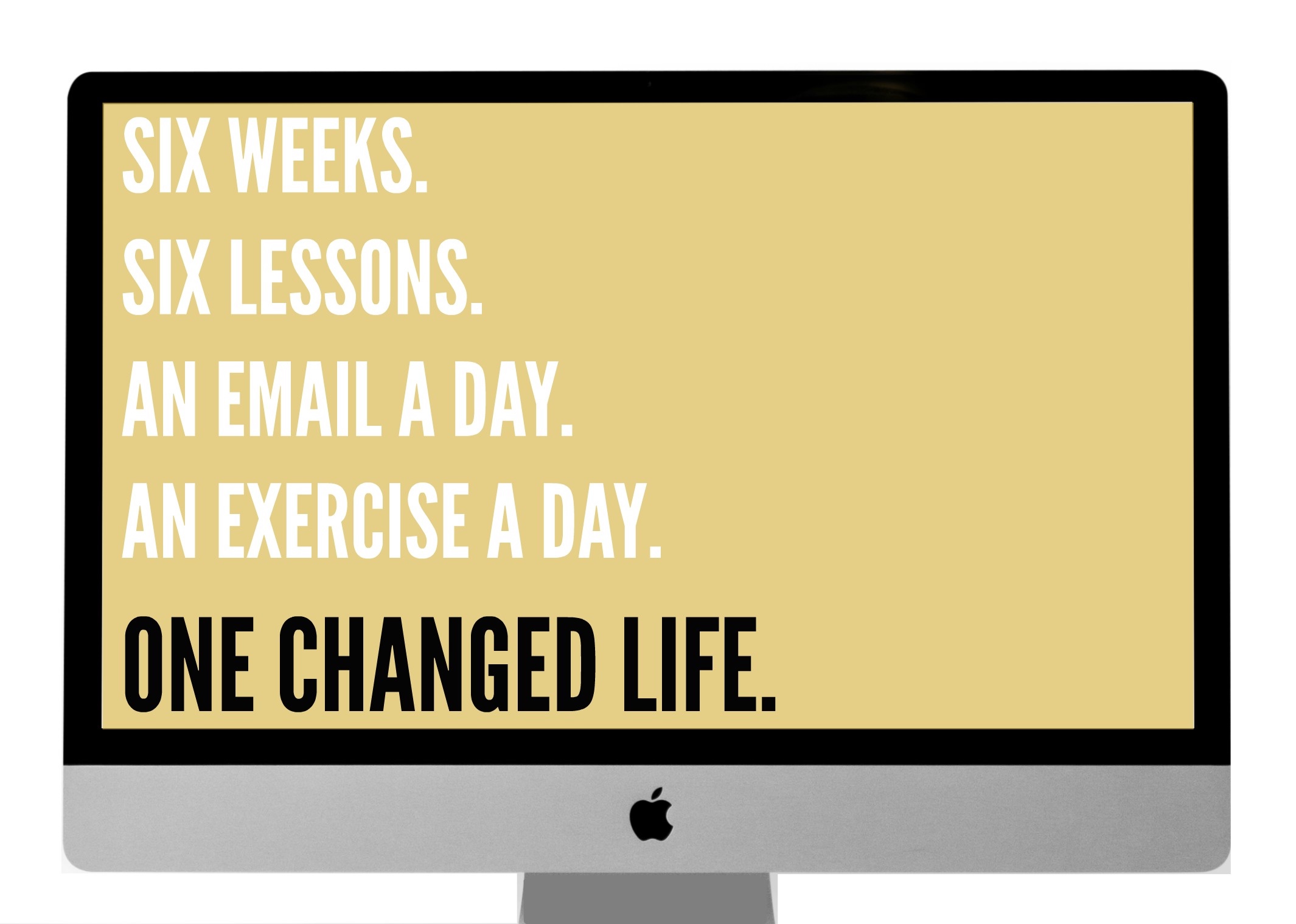 ---
Minimal Spending, Maximum Living is made up of daily emails with exercises and homework sent right to your inbox. It's a six week program with a new lesson every week and a 40+ page workbook to go with it!
BREAKDOWN OF WEEKS & LESSONS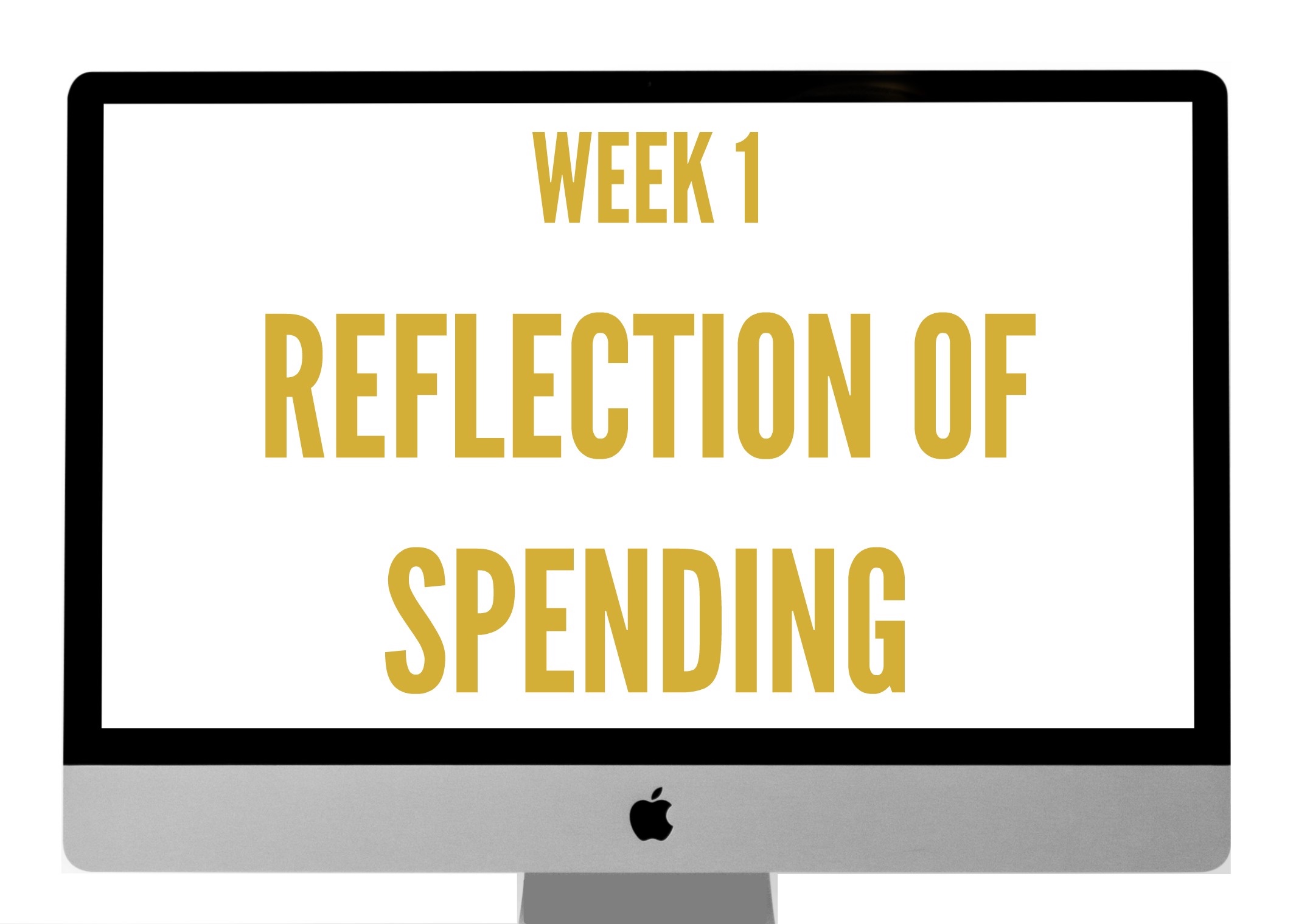 You'll do an audit of your previous months' spending in order to see exactly where you are at with your spending. You'll also learn how your spending habits are affecting your goals, priorities, and future!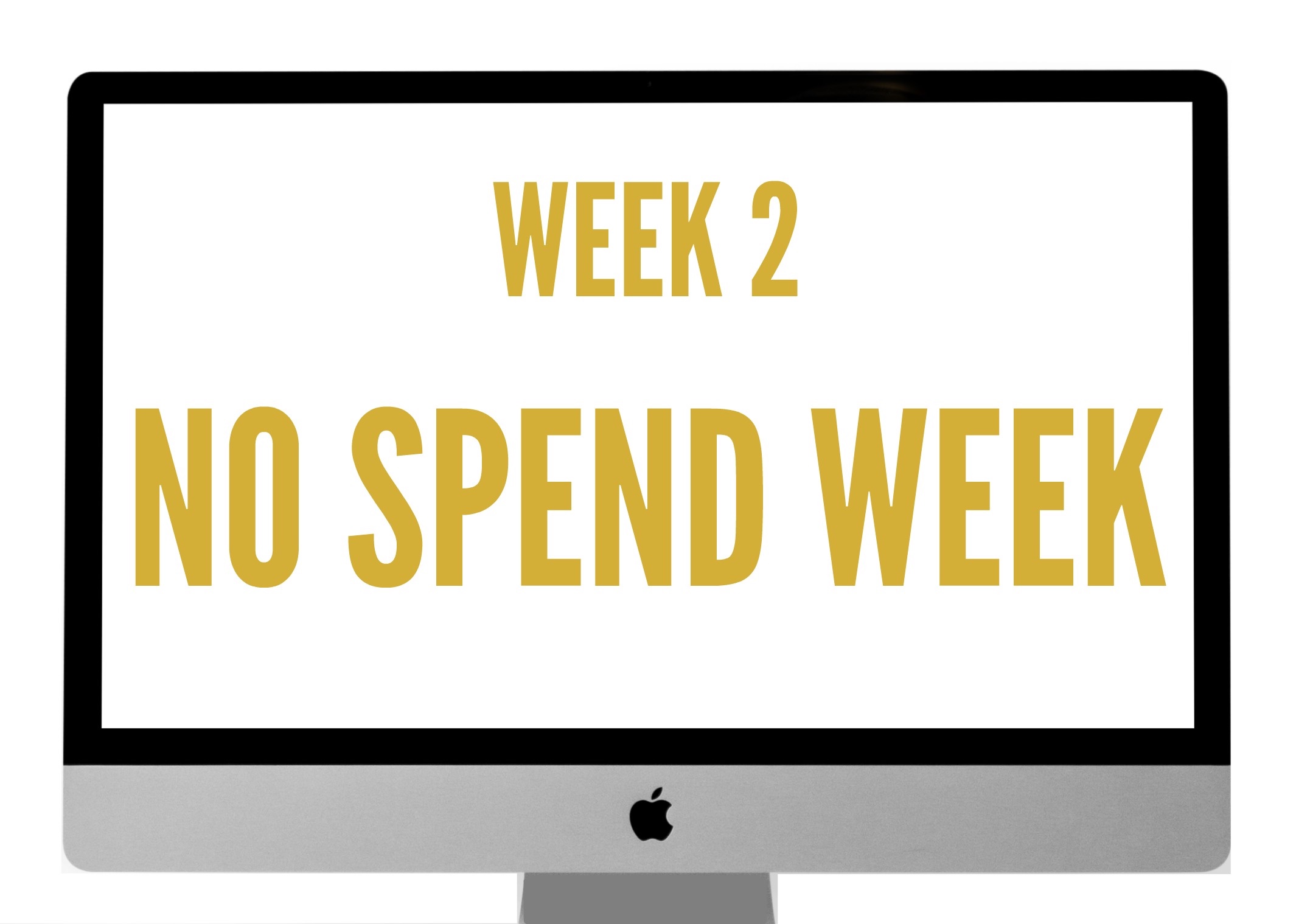 You'll practice your will power by completing exercises that mirror real life situations where you'd have the urge to spend money. You'll also learn and practice ways to avoid spending money on things you don't need.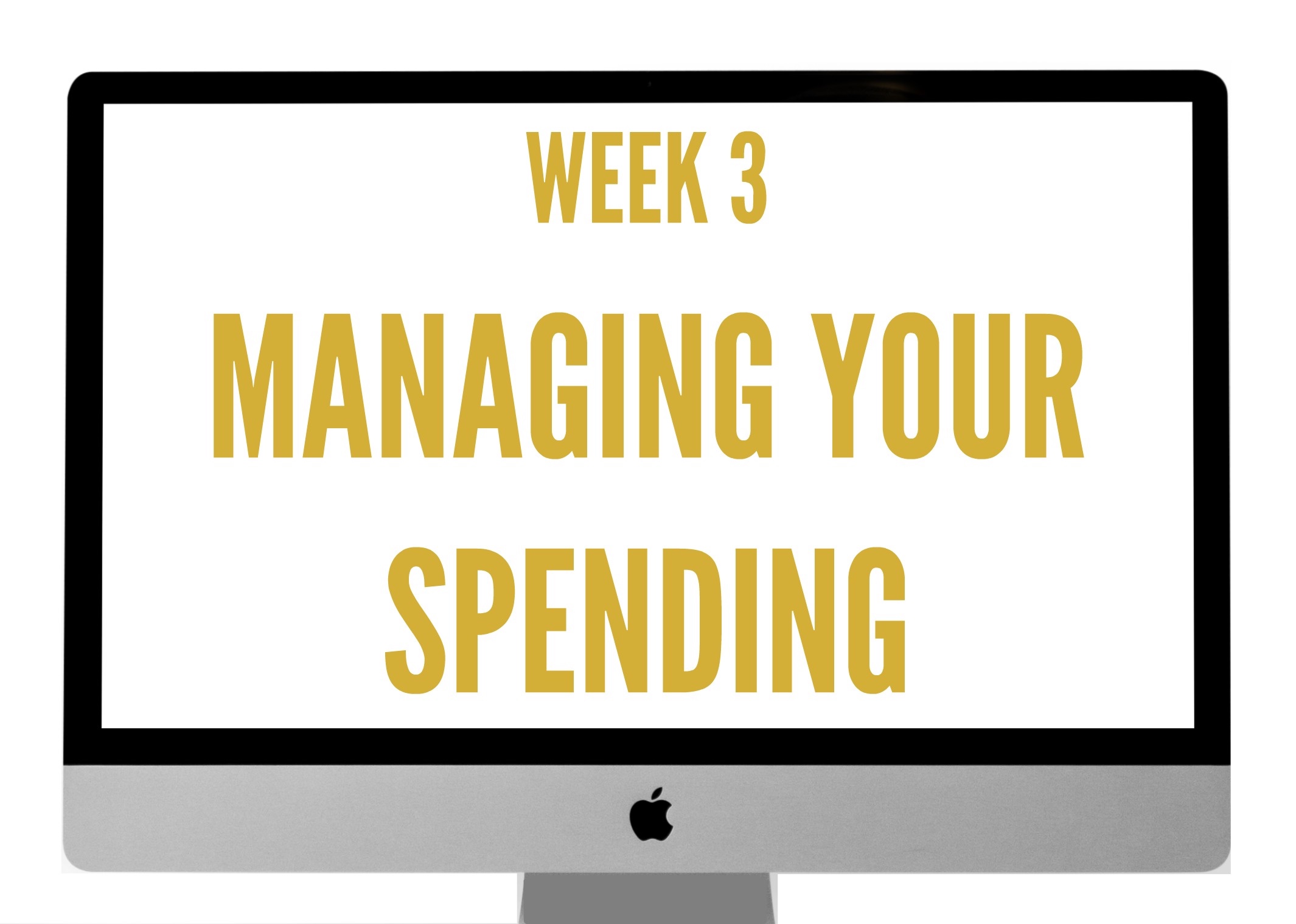 You'll go through items you already own to clean house and give you perspective on how much you buy that you don't need. You'll be allowed to spend money this week, but in small amounts and on things with a purpose. (Don't worry I walk you through it!)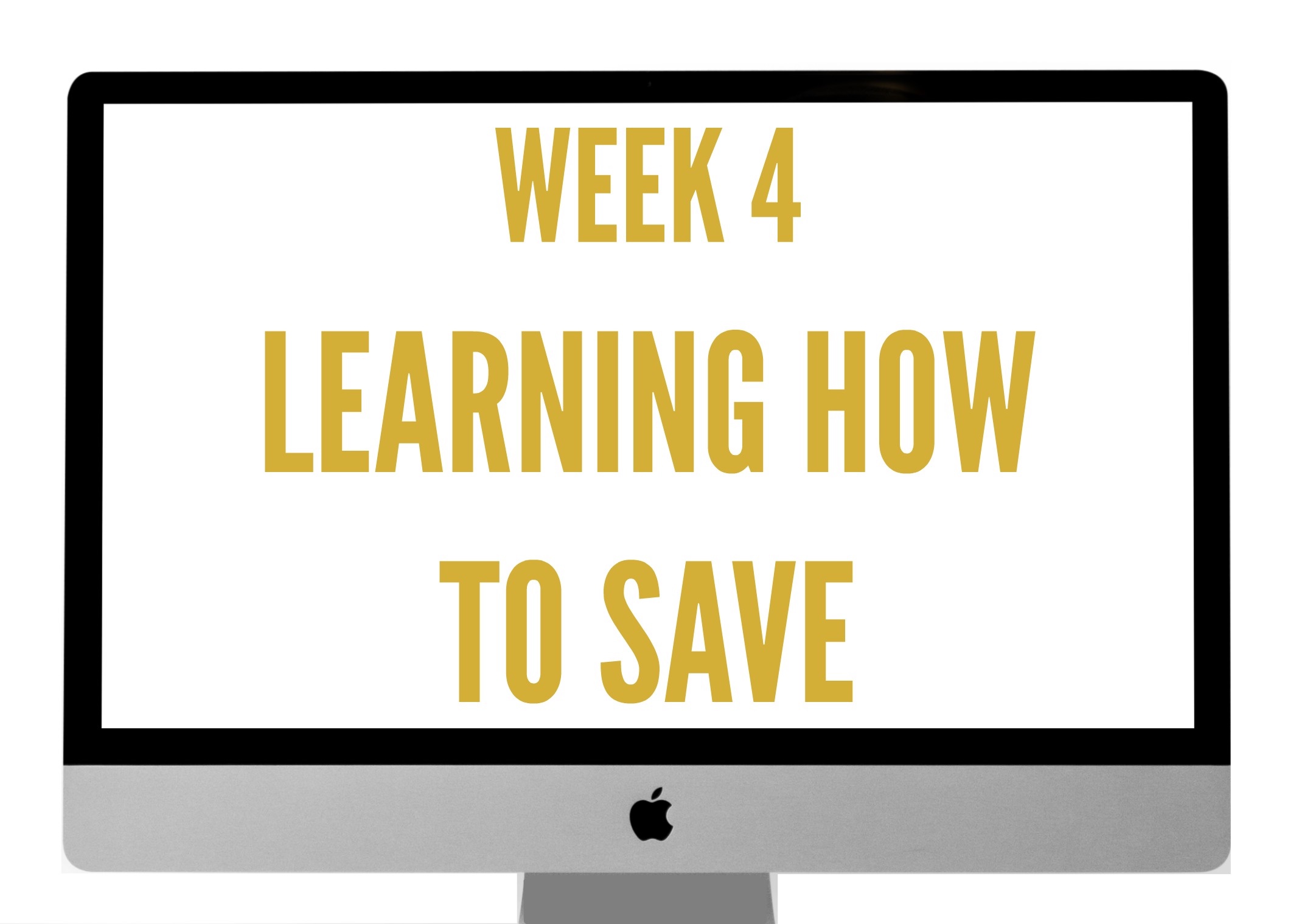 Each day of this week you'll learn about a different category of spending and some tips on how to spend minimally in that category. You'll then implement these strategies and record all money you saved.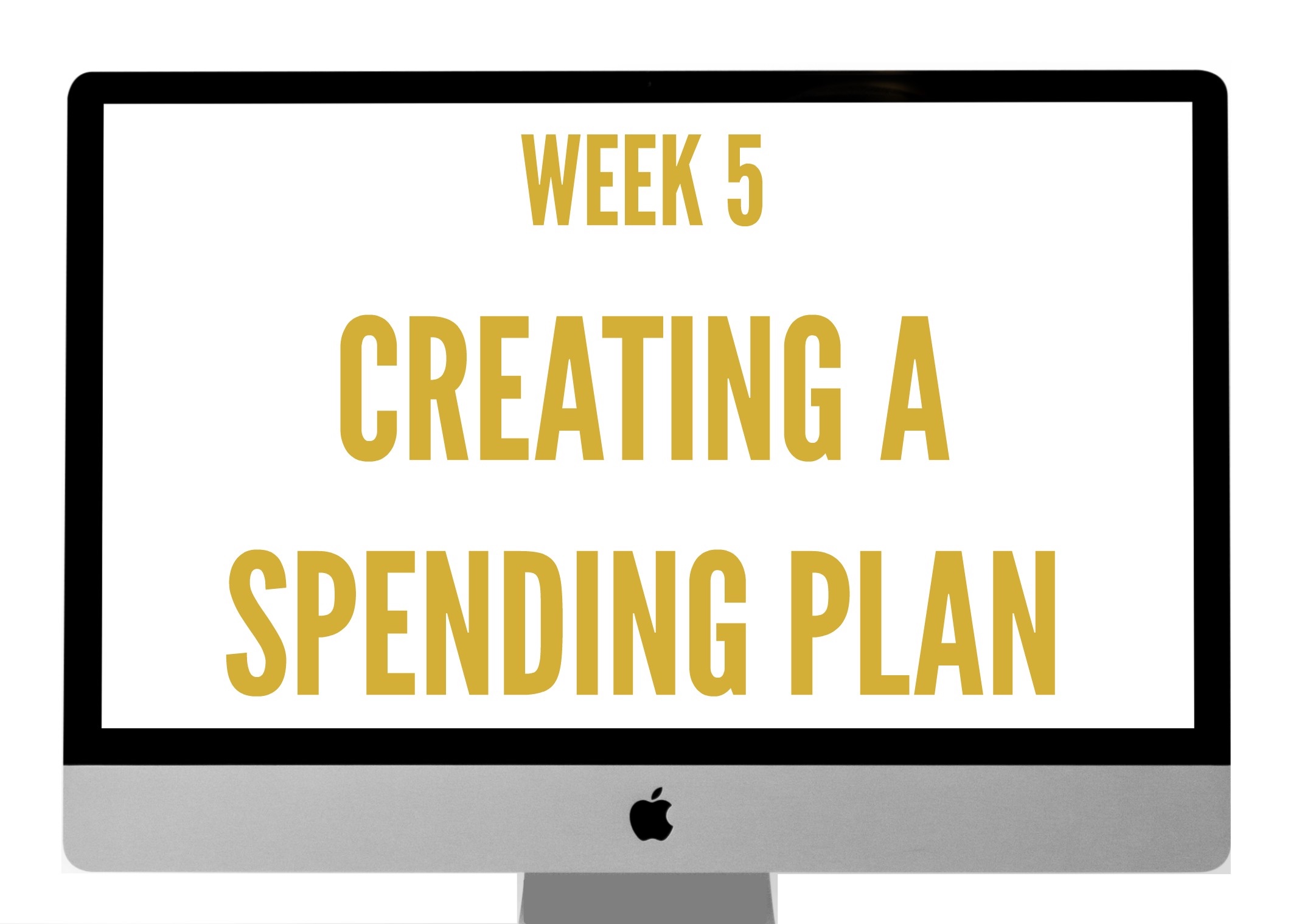 You'll take what you've learned and practiced in previous weeks to create a spending plan that reflects your goals and priorities from week one. I walk you through creating a plan for your spending that reflects the life you actually want.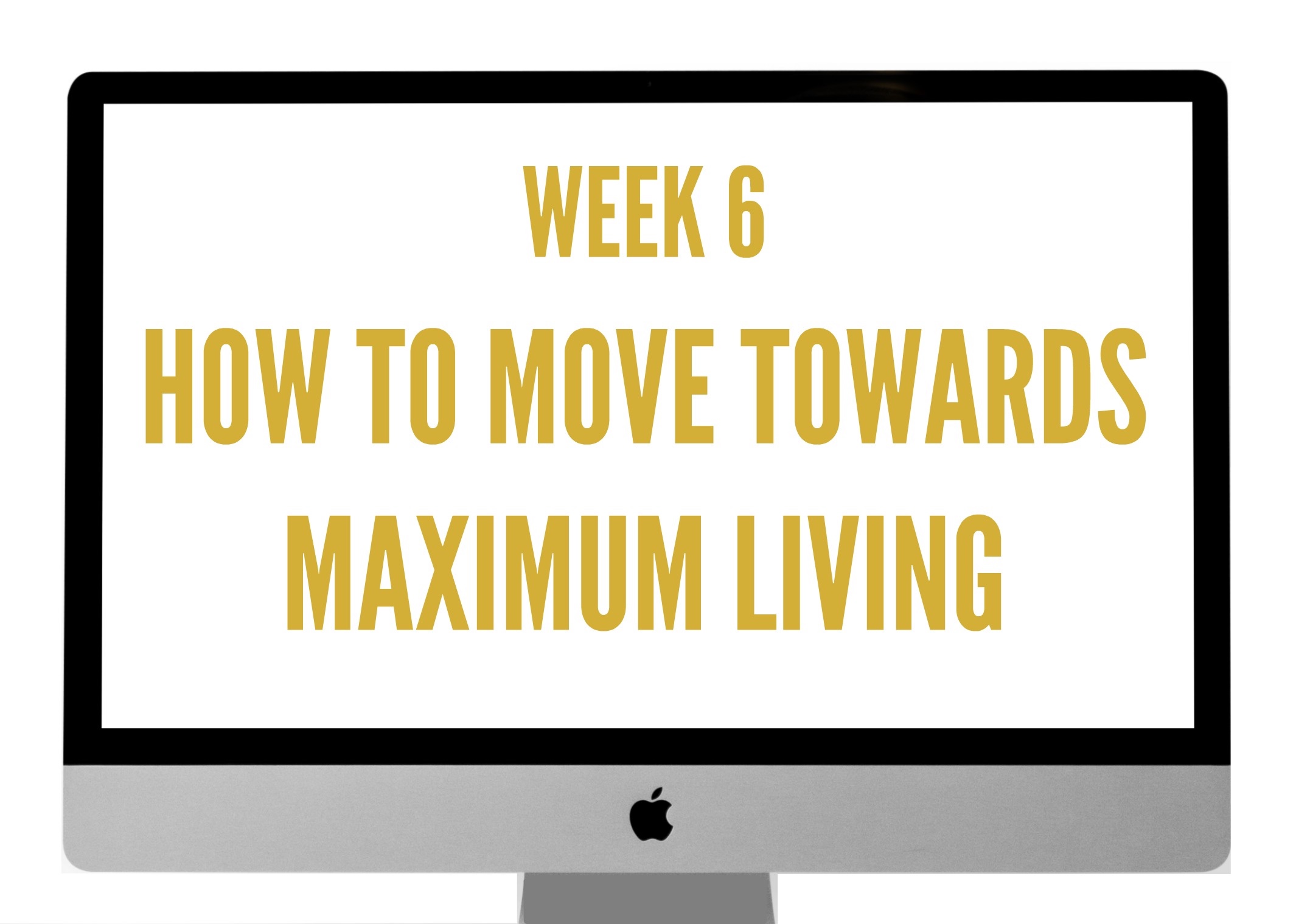 In this final week, you'll learn exactly how you can spend your time and money in life towards things that actually matter to you. You'll create a plan to reach your goals and a mission statement for your life to keep you focused even after the program ends!

---
Your investment today for Minimal Spending, Maximum Living is $127
I DARE YOU to stop wasting your hard earned money on the wrong things and start investing in your dreams for your life instead!
What's it going to be?